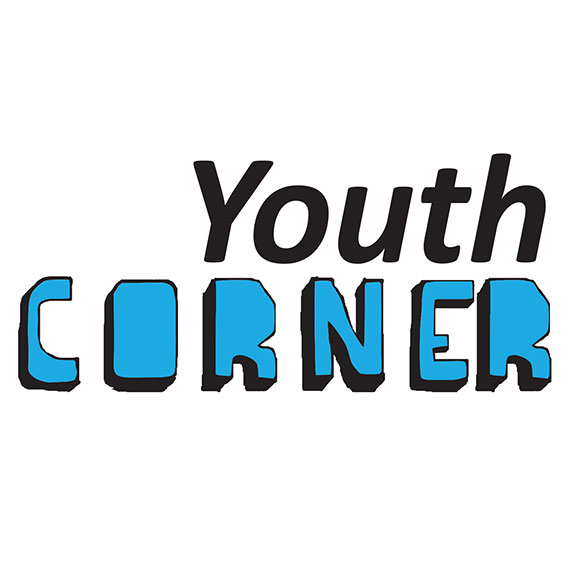 Welcome to Youth Corner! 

Here you'll find tips on growing your savings, starting out your first job and other fun stuff for teens. 
It's important to deposit all savings, big or small, whenever you can. It all adds up. 
By putting away small amounts of pocket money, your savings will soon build up and grow into an amount that can get you started out financially. 
Plus, when your savings reach a certain milestone, you'll receive a special gift from us. 
Ask for your Youth Corner welcome letter and gift in branch when opening your Junior Saver Account to take part.

Get involved​​​
Have you got an email address?
Let us know so you can take part and keep up-to-date with Youth Corner. Email us at youthcorner@australianmilitarybank.com.au