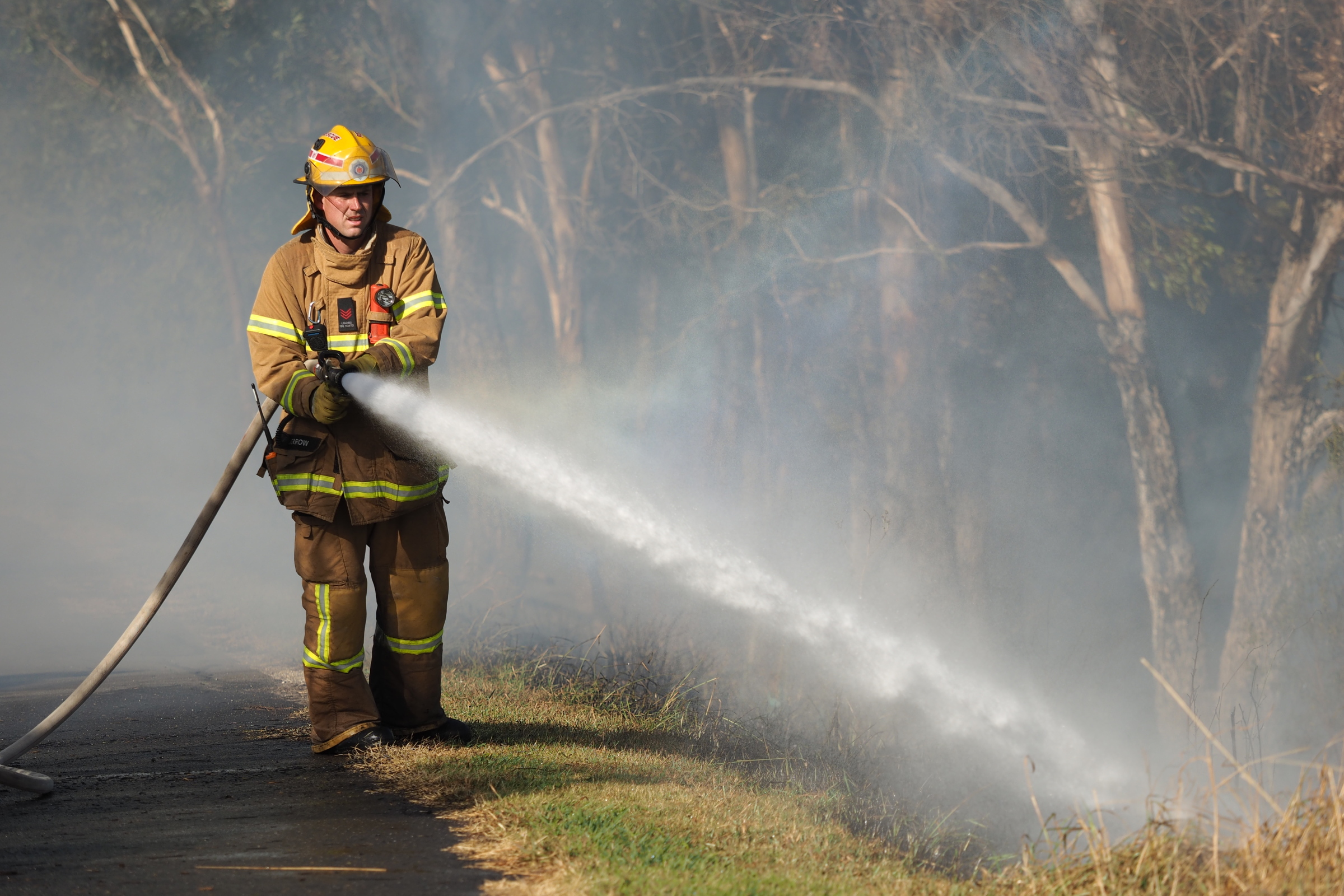 Financial assistance for members impacted by bushfires
We are saddened that some members are facing terrible hardships in recent weeks as a result of the bushfire crisis that has gripped Australia. The effects of this tragedy are wide-ranging and with potential financial impact. If you have been impacted by bushfires and in financial difficulty we encourage you to contact us as soon as possible to discuss how the Bank can assist you through this period on 
1800 855 810.
What you'll need to make a home and contents claim
If you'd like to make a claim or for any insurance queries please contact CGU Claims 24/7 on 13 24 80. For more information, please visit cgu.com.au/claims/home-claims.