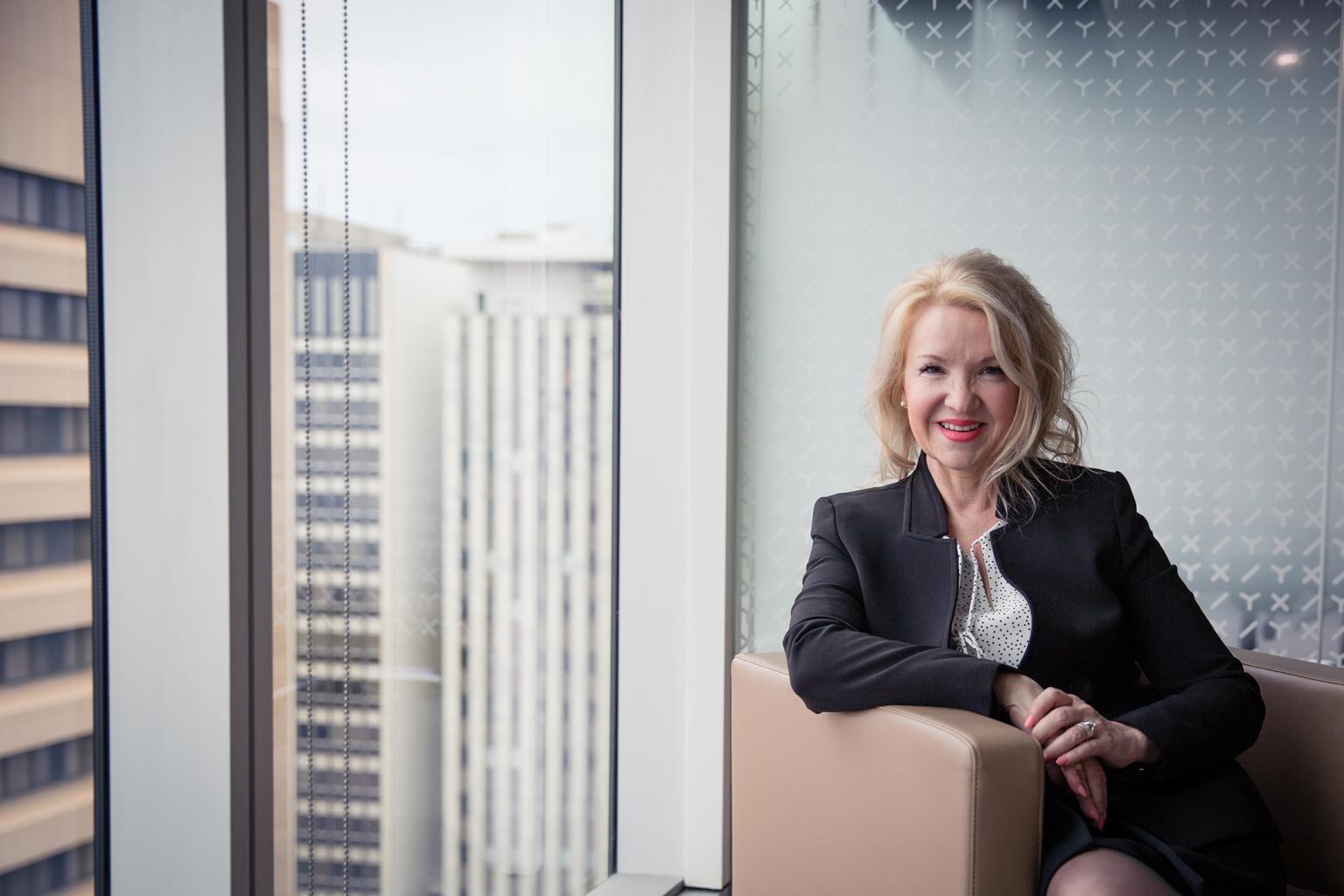 CEO Message New Year
I would like to thank you, our members, for your continued resilience over the past year, which saw the whole world shift at its core because of COVID-19. We saw our lives change overnight, with lockdowns, quarantines and restrictions. For each trial we faced, members of the ADF were on the front lines protecting Australia.
This volatile time did not impact our commitment to our members, and I am proud of our staff, who were, and continue to be, readily available to support you in a safe manner. We were in fact able to strengthen our relationship with you by enhancing our product and feature offering as we delivered continuous service.
Our first successful virtual 61st Annual General Meeting was held online on the 28th of October 2020. We would like to recognise our members who voiced their feedback and would like to assure them that we take your recommendations sincerely and continue to commit to improving and being innovative company wide.
I would like to highlight an important White Ribbon event we attended on 19th November 2020 at HMAS Penguin. We donated $1,000 to the Northern Beaches Women's Shelter (NBWS) who assist women in crisis, particularly those who might find themselves homeless due to domestic abuse situations. We walked 52 laps of Middle Head Oval with NBWS at HMAS Penguin to raise awareness of speaking out and acting to prevent violence against women. We strongly admire NBWS for providing women a safe haven and supporting them in the rebuilding of their lives.
Darlene Mattiske-Wood
CEO