Military Rewards Charity in Profile:
RSL DefenceCare

RSL DefenceCare helps current and ex-service Defence personnel and their families with Department of Veterans' Affairs (DVA) claims, advocacy at Veterans' Review Board hearings and financial assistance.
It also provides counselling, support during a crisis or the death of a loved one, housing assistance for veterans experiencing homelessness or at risk of becoming homeless and social connection through phone calls and visits.
Recently, Trent* was referred to the team as he had lost his job due to COVID-19 and was at risk of experiencing homelessness. Trent, a navy veteran, was renting a property until the pandemic hit, causing him to lose his job. He could no longer afford his rent – now several weeks overdue– and bills were piling up. He also suffers from physical and mental health issues due to his service.
Our Housing Project Officer, Mamour, began working with him to find accommodation, lodging housing applications through the Rent Choice Veterans' program. After approval, Mamour worked with a real estate agent for the settlement of overdue rent and utility bills, which were covered by RSL DefenceCare. Trent was also referred for counselling and assistance with lodging claims to DVA.
RSL DefenceCare assisted Trent to relocate and get set up in a new rental property. Trent is settling into his new home and continuing treatment for his mental wellbeing.
*Name changed for privacy purposes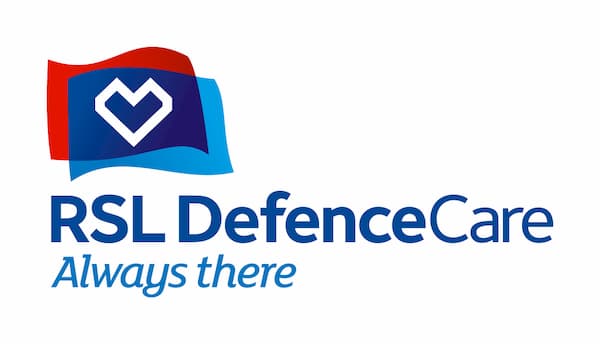 In the 2019/20 financial year RSL DefenceCare:
provided 1,497 episodes of welfare support for 887 veterans, including 78 veterans who were experiencing homelessness or at risk of becoming homeless
submitted 1,979 claims to the Department of Veterans Affairs (DVA) for 612 veterans
lodged 230 new Veterans' Review Board (VRB) appeals, completed 321 Alternative Dispute Resolution (ADR) mediation discussions and represented 71 full VRB Board Hearings
received 6,328 telephone enquiries
provided $847,476 in direct financial assistance (including $384,000 in disaster assistance)