08 March 2021
AMB celebrates International Women's Day
On International Women's Day we celebrate our Member Service Centre Manager, Stacey who tells us her story from joining the service as a young woman to serving our members here at Australian Military Bank.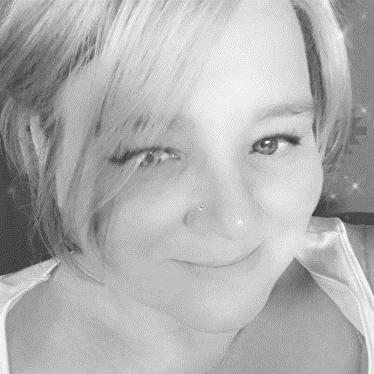 "We have a proud family history of serving in the Military. My Great Uncles fought in the Battle of Fromelles on the Western Front during the First World War. Over 5,500 Australians lost their lives. Only one of my Uncles returned, it was incredible bravery and dedication to our country. I remember the inspiration it gave me to enlist.

Pictured: Stacey's Uncles, Francis and Valentine
I was immature and reckless (wild child) and lacked direction and structure in my life. The Army provided an opportunity where I could chose to challenge the gender stereotypes and break away from the traditional roles of what was expected from a private school girl in the 80s.
The lessons that have come from my time in service have been many. I feel it has really moulded me as a person. It's given me the strength and character that I take into every aspect of my life today. It's given me understanding of what can be taken for granted, especially in light of the sacrifices that others have made to mould our freedoms.
I became a member of Australian Military Bank (back then ADCU) when I first joined the service. I had my very first credit card as an 18 year old and now with over 28 years as Member!
The highlight of my military career was being awarded the Soldier's Medallion for Exemplary Service. It has allowed my focus to be aligned to what's really important; particularly respect for others and an understanding of what our service men and women do, and the sacrifices they make each day.
When I saw the role at AMB for Member Service Centre Manager I jumped at the opportunity to assist members, some who have a military background like myself. Speaking to our members every day allows me to understand their perspective from my time being in the service, as service wife and as a civilian."