Junior Saver

The Junior Saver Account is designed just for kids aged 0-17, and features a special savings program to encourage kids to develop positive savings habits for a great financial head start. Suitable for
kids aged 0-17 Rewards
program
No monthly
fees
Overview
Features of the Junior Saver Account are:
 
No minimum balance to get started
Interest calculated daily, paid quarterly
The ability to use ATMs and EFTPOS
Free Visa Debit card available for kids 12 years and over
6 free Australian Military Bank ATM transactions per month
6 free EFTPOS transactions per month
No monthly account keeping fees
Unlimited withdrawals
Internet banking
Banking at Australia Post and in branch available
Tiered interest rates that increase as your balance does
Direct credit facility to help you save
To open a
Junior Saver Account
 call us on
1300 13 23 28
, or visit your 
nearest branch
.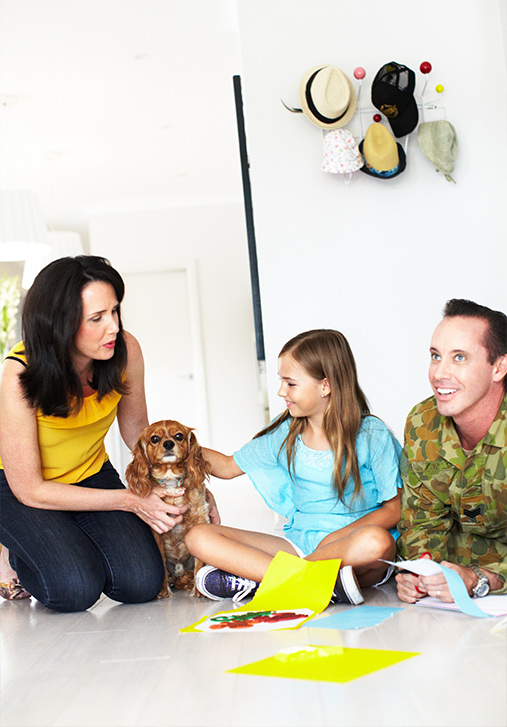 Rates & Fees
The rates and fees for the Junior Saver Account:
 
Monthly account keeping fee: $0
 
| | |
| --- | --- |
| Balance | Interest Rate |
| $0 - $499 | 0.25% p.a. |
| $500 - $999 | 0.25% p.a. |
| $1,000 or more | 0.25% p.a. |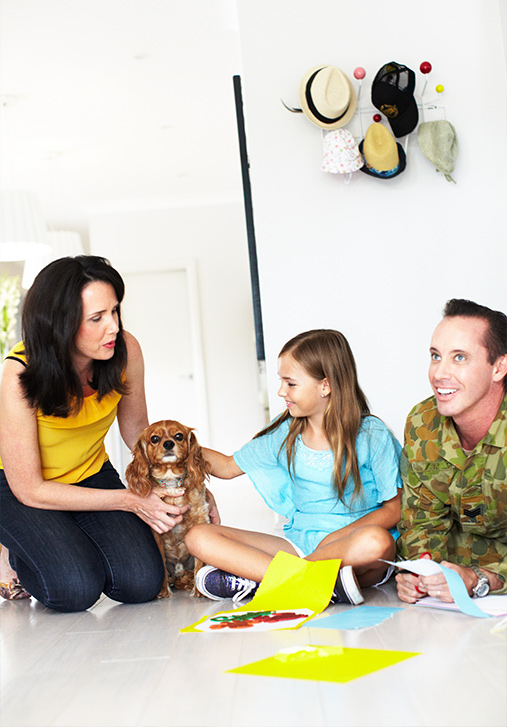 Questions
Here are our top questions about the Junior Saver Account. Have a different question? Call us on 1300 13 23 28 to speak to a consultant.
 
Does a parent or guardian have to be a signatory on the account?
Yes, a parent or guardian needs to be a signatory on the account until the child turns 18.   
How is the interest calculated?
Interest is calculated daily and is paid into the account quarterly.
What happens when my child turns 12?
When your child turns 12 they will be transferred to the Youth Corner program and will be eligible for a Visa Debit card.
What happens when my child turns 18?
When your child turns 18, they'll no longer be eligible for the Junior Saver Account and will be automatically transferred to an Access Account.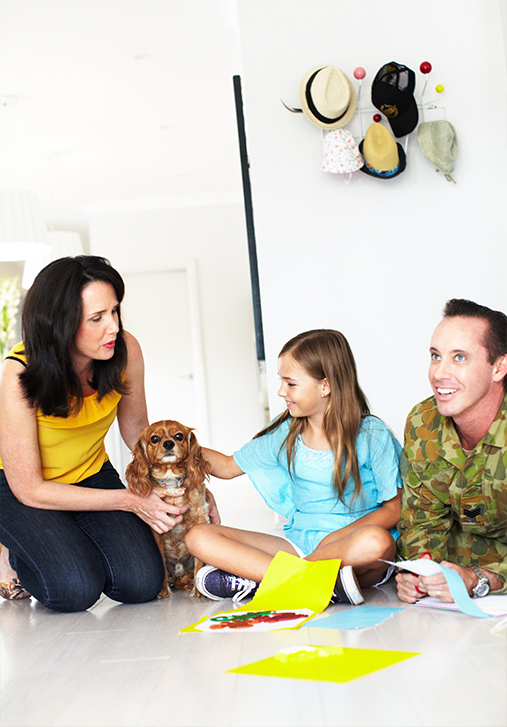 Direct Debit and Credit Facility
Use the arrows to scroll through the many Australian Military Bank Savings Accounts options RESET
No minimum balance and a competitive interest rate

Bonus rate for balances over $5,000* when no withdrawals are made

No.
Conditions apply*

Specifically designed for self-managed super funds

Restricted withdrawals throughout the year to help you save

Withdrawals available only between 1 November and 31 January each year

Competitive interest paid on a tiered basis with unlimited withdrawals

Rewards program to encourage positive saving habits
Note: Important Information please read
The small print
*The bonus interest rate is applicable to the full account balance when you maintain a balance between $5,000 and $500,000 and don't make any withdrawals during the month.
Rates are current as at 1 July 2020 and are subject to change at Australian Military Bank's discretion.
The advice and information on this site doesn't take into account your personal objectives, financial situation or needs, which you should consider before acting on any of our recommendations. To decide if this product is right for you, please carefully review our Terms and Conditions and Schedule of Fees and Charges.