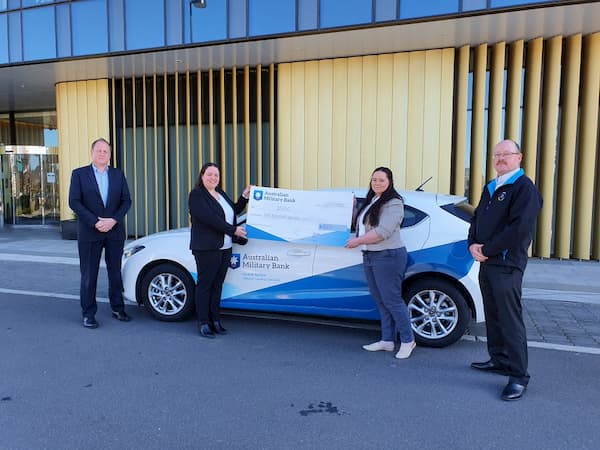 Supporting the Defence Community

In July, we were proud to announce that the Bank became a 2020 and 2021 sponsor of Defence Special Needs Support Group's (DSNSG) Drive Safe Program.
The Drive Safe Program is designed to assist members of DSNSG families aged 16 years and above with ASD, ADHD, and Asperger's to gain confidence and self-esteem when learning to drive. This program was developed to address the need for specialised training within this group to obtain their driving licence and open the door to greater independence.