DHOAS Value Home Loan

Our DHOAS Value Home Loan gives you the flexibility of a variable interest rate and has a 100% offset facility to help reduce your overall repayments and loan term. 100%
Offset Facility
Redraw
Facility
No monthly
or annual fees
Overview
The DHOAS Value Home Loan features:
The option to make extra repayments to reduce your loan term
Loan term up to 30 years
Minimum loan amount of $250,000
Flexible repayment frequencies - pay weekly, fortnightly or monthly
Redraw facility
Split Option (with other DHOAS loans)
No monthly or annual fees
Apply for the
DHOAS Value Home Loan
online
, over the phone on
1300 13 23 28
or by visiting your nearest
branch
.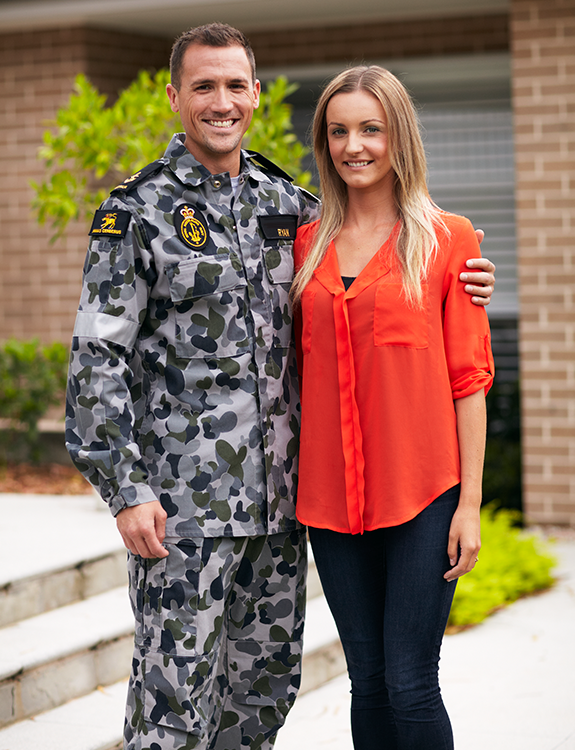 Rates & Fees
Here's everything you need to know about the rates and fees for the DHOAS Value Home Loan:
 
Interest rate:  3.97% p.a.2
Comparison rate: 4.02% p.a.3
Comparison rate based on a loan of $150,000 repaid over 25 years. WARNING: The comparison rate is applicable only for the example given and may not include all fees and charges. Different terms, fees or other loan amounts might result in a different comparison rate.
Establishment fee: $450
Monthly fee: $0
Annual fee: $0
Mortgage discharge fee: $300
Lenders Mortgage Insurance (LMI)4: Payable for loans with a deposit of less than 20%
3rd party charges: Stamp duty, legal fees and valuation fees apply
Additional fees may be payable. For more information please see our Schedule of Fees and Charges.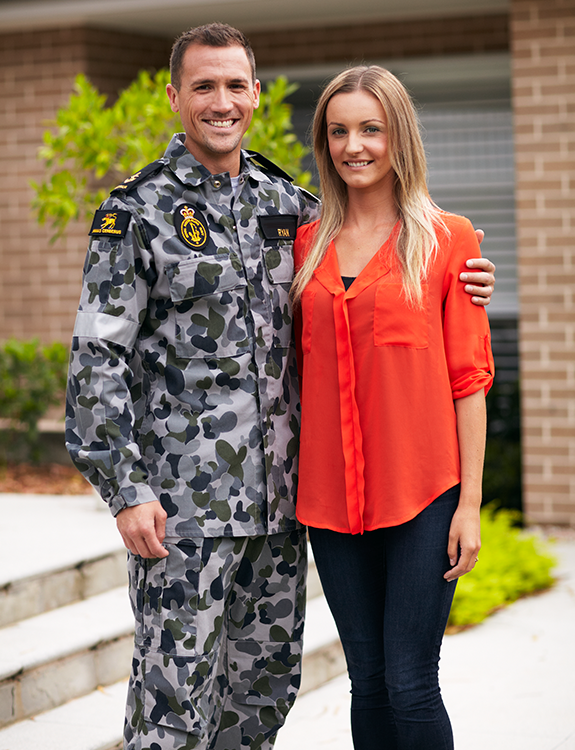 Questions

We're often asked similar questions about our DHOAS Value Home Loan so here are our top five – can't see your question? Call 1300 13 23 28.
Can I may extra payments on my loan?
Yes. You can make additional repayments on your loan.
Can I redraw additional funds from my loan?
Yes. If you're ahead in your repayments, you have the option to redraw money (minimum of $500) when you need it.
Can I link an offset account to my loan?
Yes. The DHOAS Value Home Loan has a 100% offset account as an added benefit.
Can I split my loan with another loan?
Yes. You can split your home loan with another DHOAS Home Loan.
Can I choose my repayment frequency?
Yes. You can choose the repayment frequency that best suits you - weekly, fortnightly or monthly repayments.