Low Rate Visa Credit Card
With a low annual fee and a low ongoing interest rate for purchases, the Low Rate Visa Credit Card is the only credit card you'll ever need.
Plus, with our competitive 12-month balance transfer rate, you can also transfer your outstanding balances from other credit or store cards to Australian Military Bank for 0% p.a.
Low interest rate
on purchases
0% 12 month
balance transfer
Secure online
shopping worldwide
Overview

The Low Rate Visa Credit Card is packed with features and benefits including: 
 
A low 10.99% p.a. interest rate on purchases
0.00% p.a.12 months balance transfer rate 
Tap and Pay with Visa payWave
Up to 55 days interest free on purchases
Fast assessment 
Worldwide acceptance
ATM and EFTPOS facilities
Cash advance facilities
The latest security measures including microchip free fraud protection service and Verified by Visa for online purchases
24-hour lost card hotline
Multi-access repayments via BPAY®, online and phone banking
Terms, conditions, fees, charges and lending criteria apply and are available in branch or on this website. Rates are current at the time of publication and are subject to change.
® Registered to BPAY Pty Ltd ABN 69 079 137 518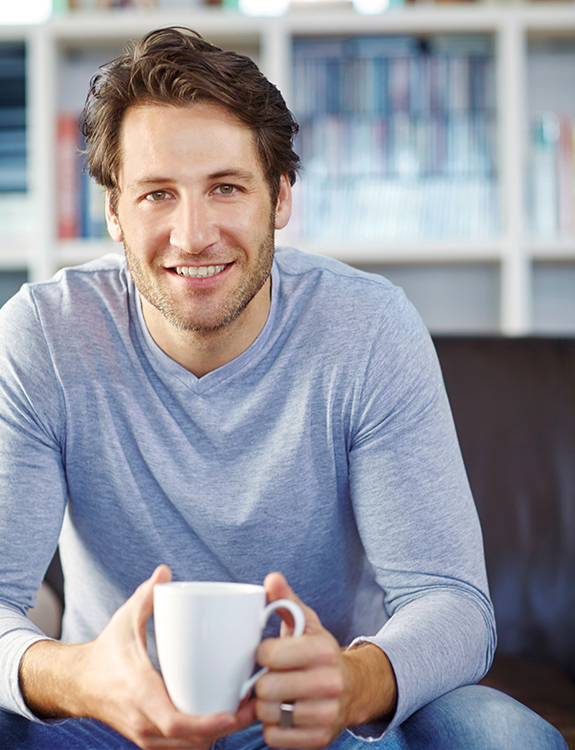 Rates & Fees

Here's a summary of the rates and fees for our Low Rate Visa Card:
 
Interest rate on purchases: 10.99% p.a. 
Balance transfer rate: 0.00% p.a. for 12 months
Interest free days on purchases: up to 55 
Annual fee: $49 
Additional card holders fee: $0
Questions
We're often asked similar questions about our Low Rate Visa Credit Card so here are our top five. Can't see your question? Call 1300 13 23 28.

What do I do if my card is lost or stolen?
Let us know if your card becomes lost or stolen straightaway by calling us on 1300 13 23 28. If you're overseas, you can also call the Visa International Hotline specific to the country you're in.

What is a cash advance?
If you find yourself short of cash, the Low Rate Visa Card offers a convenient cash advance feature. Cash advances allow you to withdraw cash through an ATM or at a branch with the cash taken from your credit card account rather than from the funds in your bank account. Refer to Rates and Fees for more information about the cash advance interest rate.

What is a credit limit?
Your credit limit is the amount you have been approved to spend on your Low Rate Visa Card. Make sure to monitor your Low Rate Visa Card account balance so you don't exceed your credit limit and incur any extra charges. You can apply to have your credit limit changed by calling us on 1300 13 23 28.

How does a balance transfer work?
If you already have a credit card (or store card) debt that you're paying off with another bank you can transfer the outstanding balance to Australian Military Bank and save on interest payments. The offer will run for 12 months, after which point the purchase rate will apply. To get the most out of your balance transfer, try to pay off the old debt before the balance transfer period runs out. 

How do I ensure I'm eligible for up to 55 days interest-free days?
To make the most of the interest -free period, ensure you repay the balance of your Low Rate Visa Card in full each month before the due date. For more information, refer to the Low Rate Visa Card Terms and Conditions.