Travel Insurance

Whether it's domestic or international, make sure your next trip is as relaxing as possible, with Travel Insurance from Australian Military Bank.
Range of
options

24/7 worldwide
emergency hotline

Liability
cover
Overview

When dreaming about your next getaway, the last thing you're thinking about is your holiday taking a turn for the worst. However, with more than 20,000 incidents a year involving Australians overseas¹, it makes sense to travel with the peace of mind that Travel Insurance provides.
From lost luggage to medical emergencies, with Travel Insurance from our insurance partner CGU, you'll be covered should the unexpected occur.
Choose from a range of cover options to find one that best suits you:
International Cover
Economy
Super Plus
Super
Standard
Domestic Cover
Cancellation Cover
¹ Information obtained from smartraveller.gov.au on 30 July 2015.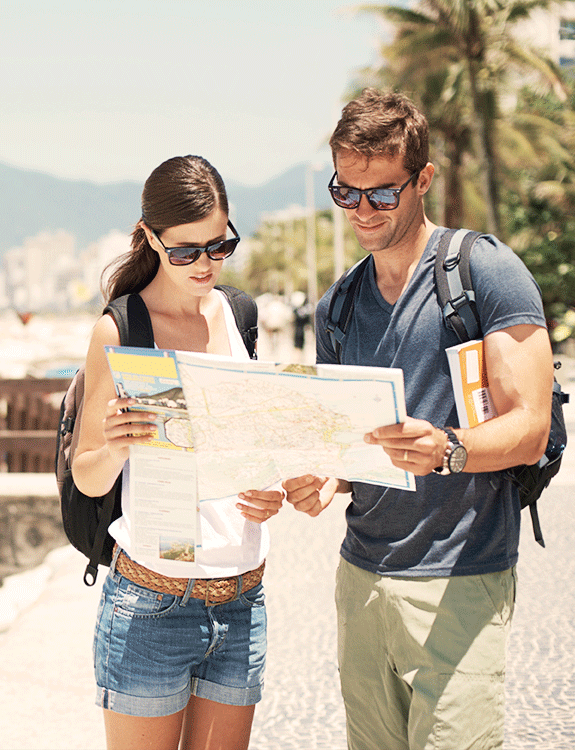 Benefits
 
The main benefits of Travel Insurance include:
 
Cover for dependent children and grandchildren at no extra charge (dependents must be financially dependent on you and be under 21 during your trip)
Access to CGU's 24/7 worldwide emergency hotline (reverse charged)
21 day cooling off period should you change your mind
Minimum $1m liability cover
A range of cover options to choose from

Please refer to the CGU Travel Insurance Product Disclosure Statement (PDS) and Policy for full terms and conditions.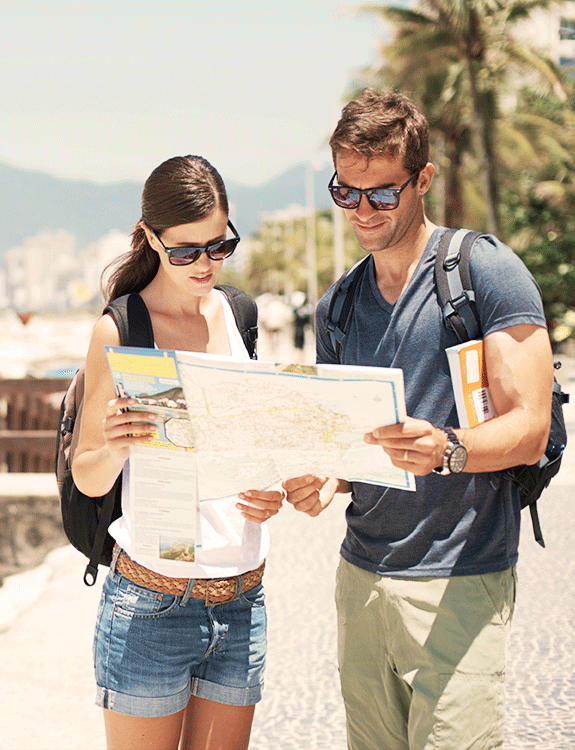 Questions
 
Here are the most common questions we get asked about Travel Insurance. Have a different question? Call us on 1300 13 23 28 to speak to an insurance consultant.
 
Who can I contact if I am overseas?
If you have any difficulties while you are travelling, call our Emergency Assistance Hotline.
Within Australia: (02) 8895 0698  
Overseas:+61 2 8895 0698 

I have an existing medical condition. Can I be covered for this?
We have a range of existing medical conditions that are covered when you take out a new policy. Please check with us by calling 1300 13 23 28 to find out if your particular condition is included. 

My child is travelling with me. Do I need to take out separate insurance for them?
No. If your accompanying child is your dependent and under 21 years of age, they are automatically included in your cover at no extra cost.
     
How can I make a claim?
Making a claim is simple. Just call CGU on 132294 or email TravelAssist@cgu.com.au and quote your policy number.